---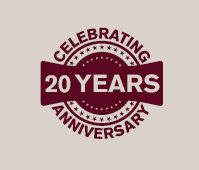 TEAM Management, established in 1997, services residential and commercial rental properties around the Milwaukee area. TEAM Management is well respected in the industry and provides a hands on approach to day to day operations. We have assembled a professional staff that has the skills, aptitude and temperament to deal with all issues associated with property management.
---
Historic King Drive Main Street Announcement
On August 22nd of 2017, Historic King Drive was formally announced a Main Street of Wisconsin! King Drive is the newest Main Street in Wisconsin and, currently, the only on in the city of Milwaukee. The announcement was at Pete's Fruit Market, which along with some of our properties are right on this Main Street. Below are some photos from the event!